Castor oil is extracted from the seeds of a tropical plant called castorbean. The plant is found in India, USA, Mediterranean countries, South Africa and Mexico. The product is extracted through cold pressing without the use of chemical substances. It has yellow colour, characteristic scent and dense consistency. After opening, the product must be kept in the fridge.
Because of its properties, castor oil is used in production of care products for hair and scalp. It's a glistening plant oil therefore is used in lipsticks and lipglosses. It contains lots of precious ingredients which are essential to the proper functioning of the organism. It is also used in medicine, food, car and cosmetic industries.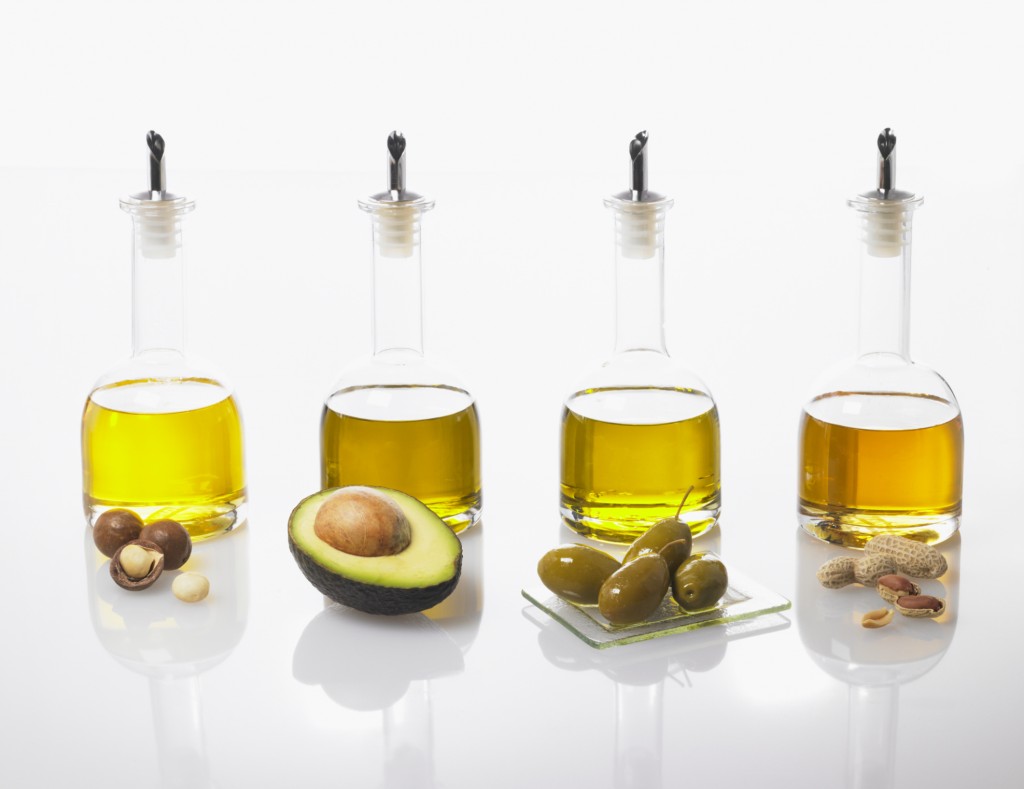 Castor oil moisturizes and protects. It makes face and body skin smooth, firm and moisturized. Castor oil smooths fine lines and lightens minor discolouration. It helps to fight acne and skin inflammation, alleviates irritation and brings relief. Applied to the scalp, castor oil provides it with natural pH, reduces dandruff and limits sebum secretion. It also strengthens hair bulbs and follicles – hair becomes healthier and more beautiful. What's more, castor oil increases length and thickness of hair, rebuilds split ends and restores dry strands. It smooths and helps to tame even most unruly strands. The oil protects hair from the effects of high temperature, some ingredients included in washing products and hair styling. It prevents hair damage caused by chemical or mechanical factors.
We can make a rinsing conditioner for oily hair care using castor oil as a main ingredient. The cosmetic consists of oil and water phases and additives. You need: castor oil, cottonseed oil, plant emulsifier (oil phase); vitamin B3, panthenol, aloe extract and water (water phase); cedar oil and anti-dandruff extract are the additives. Mix well ingrediens of the two phases – remember to form them in two separate containers. Then, pour oil phase into water phase and energetically mix at the same time. Lastly, pour the additives and mix well. The castor oil conditioner must be stored in the fridge for three weeks. Apply it to clean and damp hair and after 30 minutes wash it away with a regular shampoo.